V. Rev. Timothy Wilkinson
Fr. Timothy and his family were received into the Orthodox faith in 1992 at Sts. Peter and Paul Antiochian Orthodox Church in Salt Lake City, Utah. He was ordained a deacon in 2002 and a priest in 2018, and has served parishes in Ohio, Montana and Washington. Since 2013, Fr. Timothy has helped to lead the Spokane area Orthodox Christian Fellowship. He has graduate degrees in theology from the University of Balamand and Whitworth University, with additional studies at St. Tikhon's Orthodox Seminary and the Antiochian House of Studies.
Father Timothy and his wife Matushka Marie have been married for 35 years and have five (plus 1) grown children.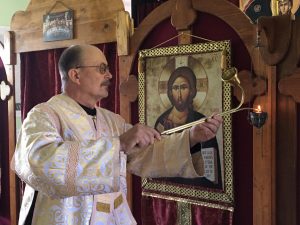 Thomas (Keith) Schaeffer was ordained a subdeacon on October 12, 2019 by Archbishop Benjamin. Before being received into the Orthodox Church in 2015, Subdeacon Thomas spent 30 years as an ordained pastor in the Assemblies of God denomination, serving churches in Washington, Idaho, and Wyoming, He has five children and nine grandchildren. Subdeacon Thomas was awarded a degree in theology from Whitworth University in 2015.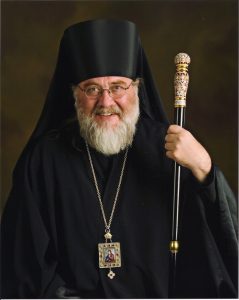 Archbishop Benjamin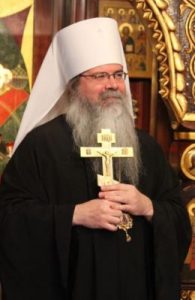 Metropolitan Tikhon
Primate of the OCA
Archbishop of Washington
Metropolitan of All America